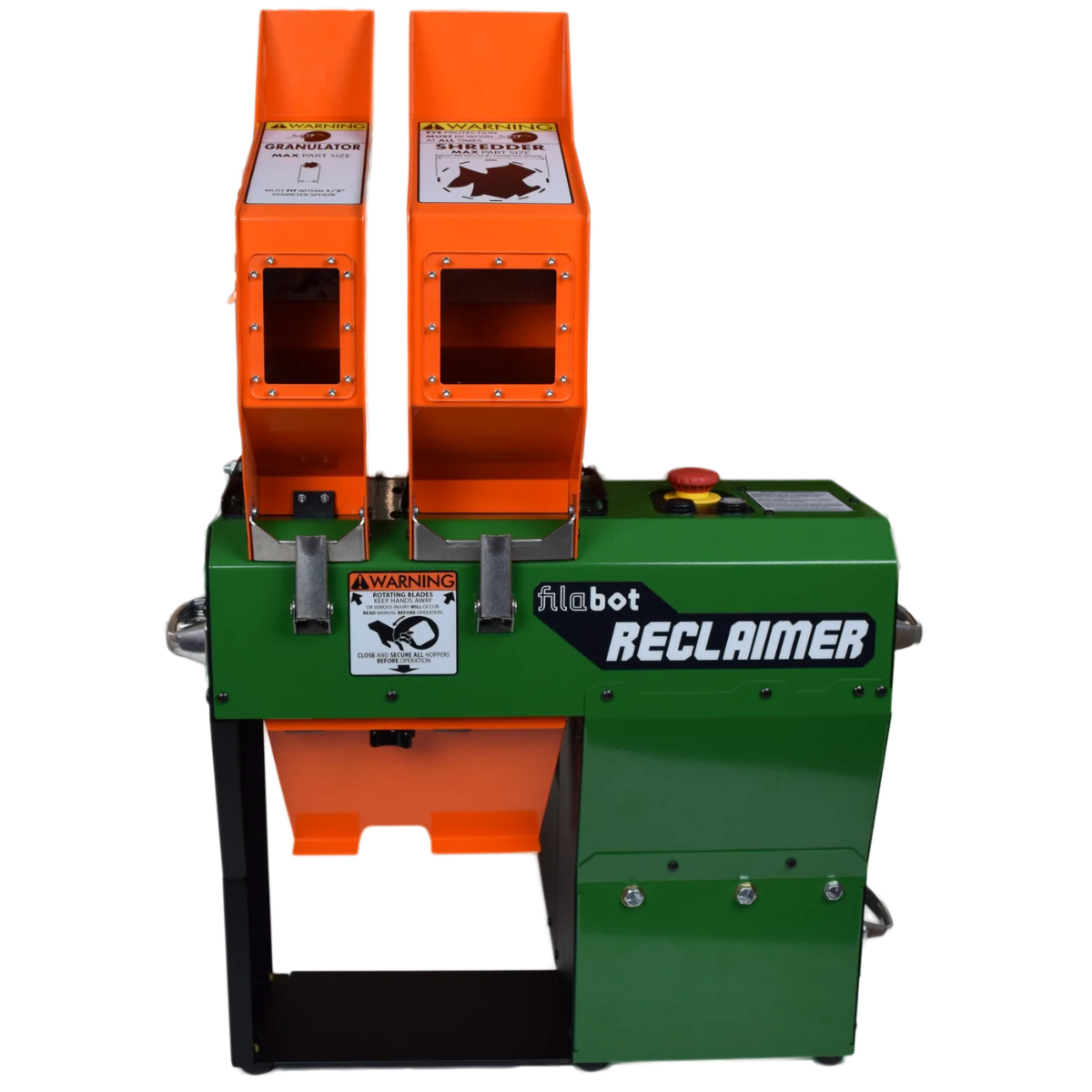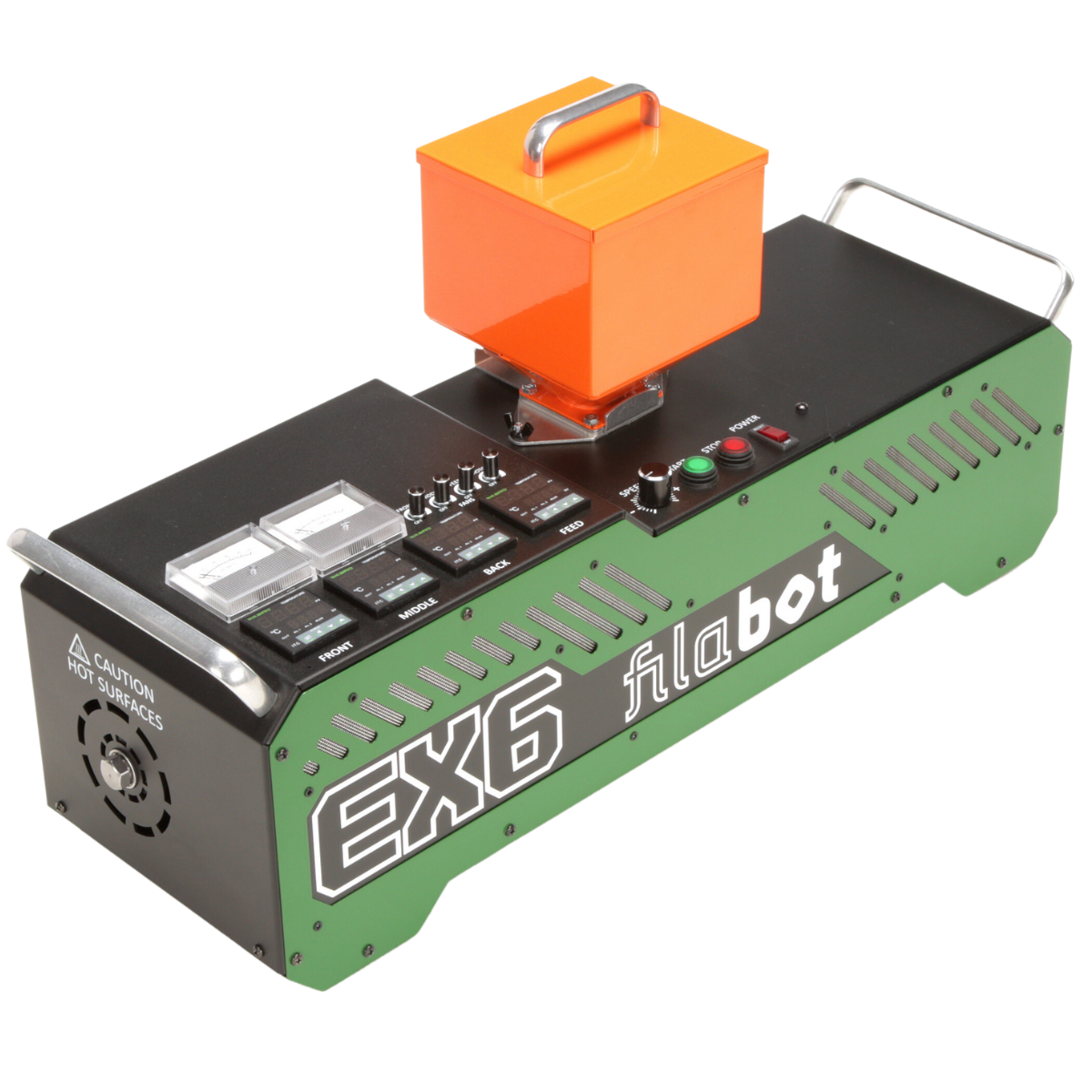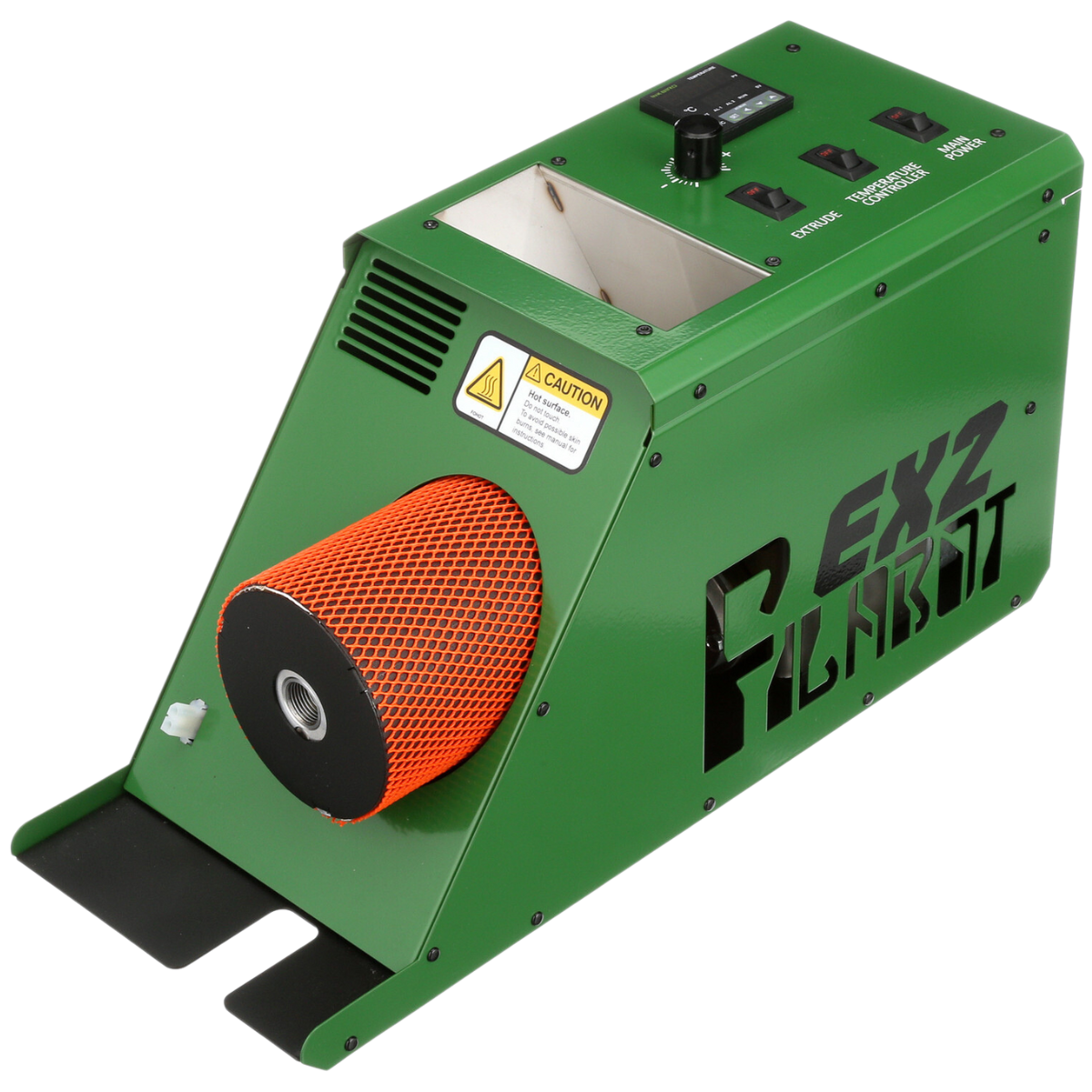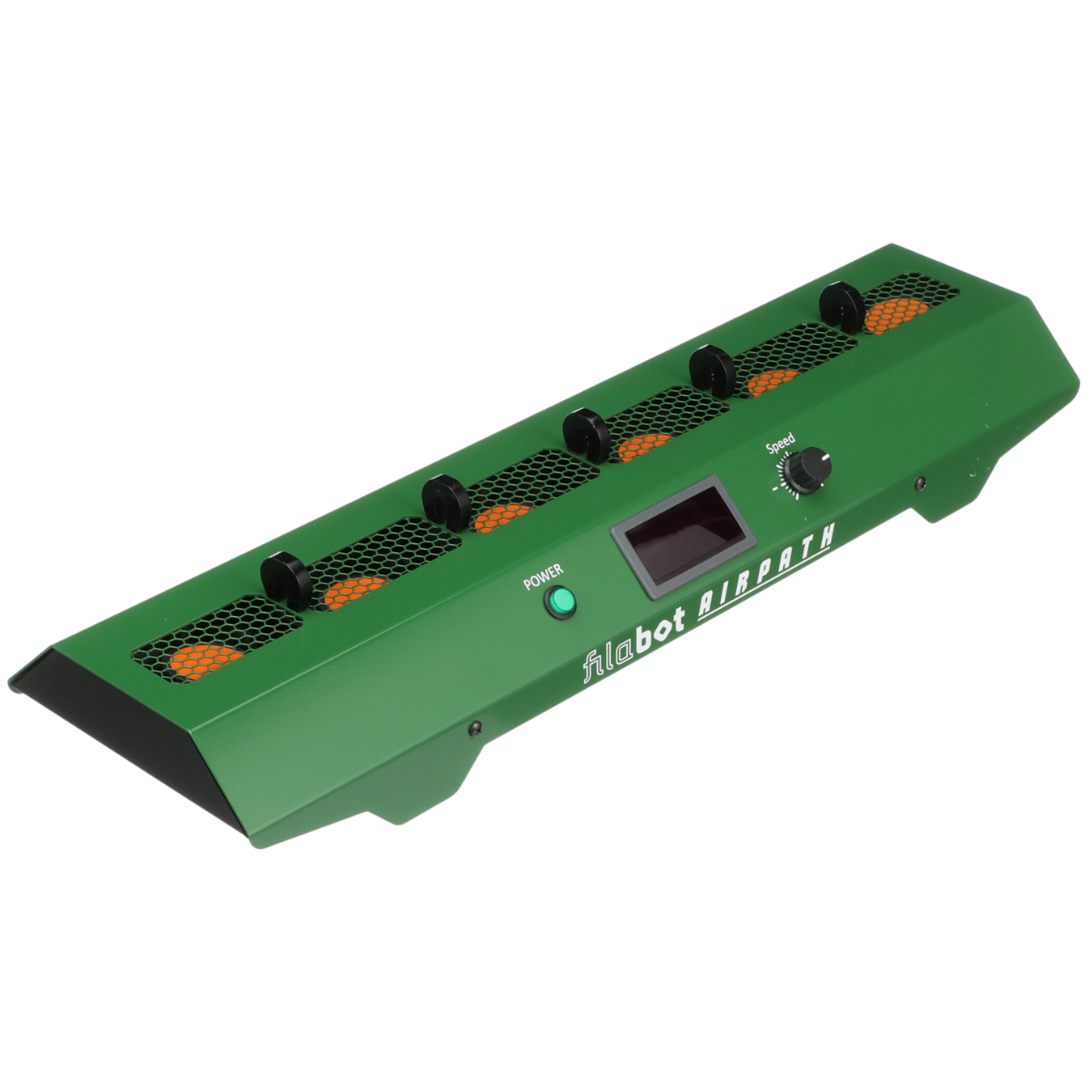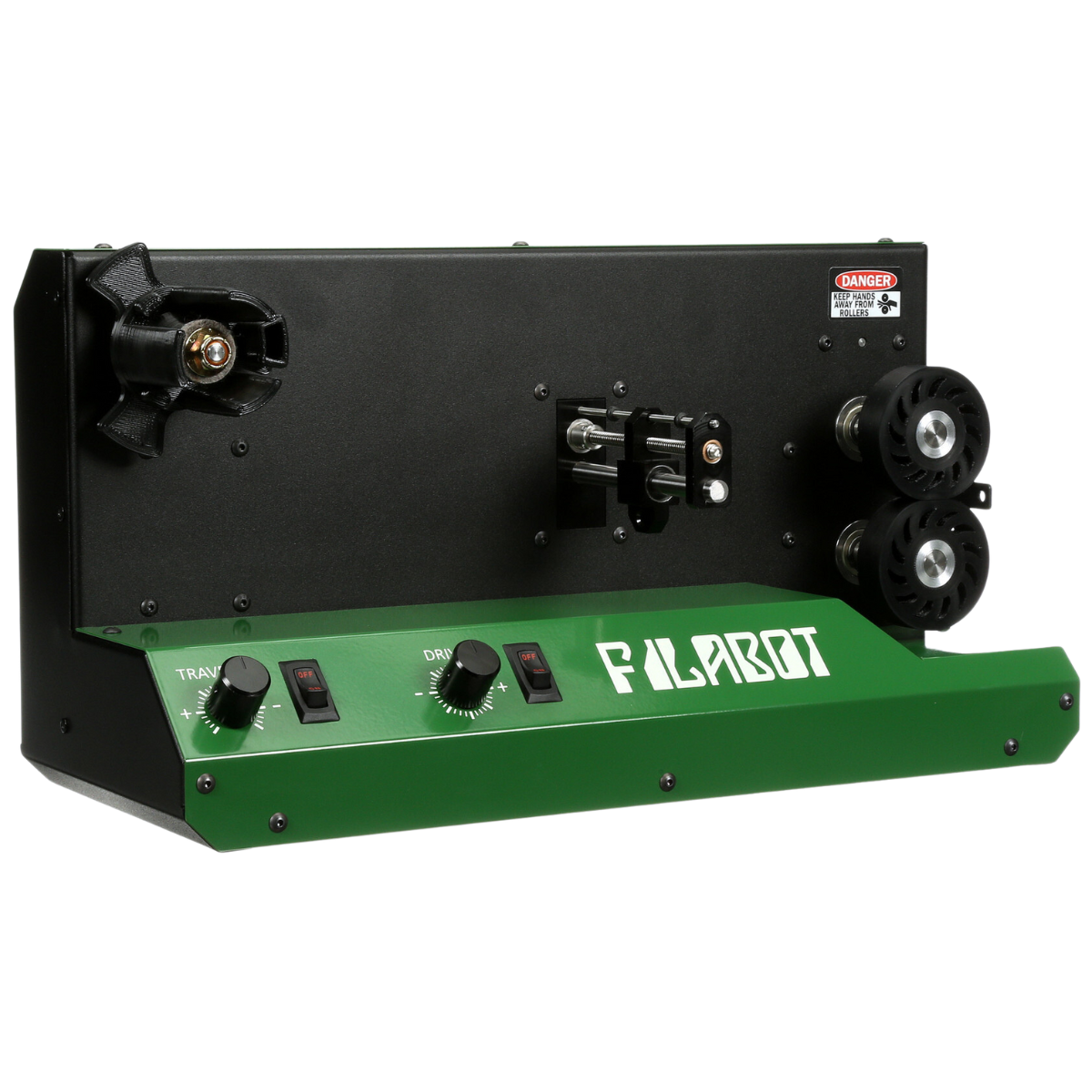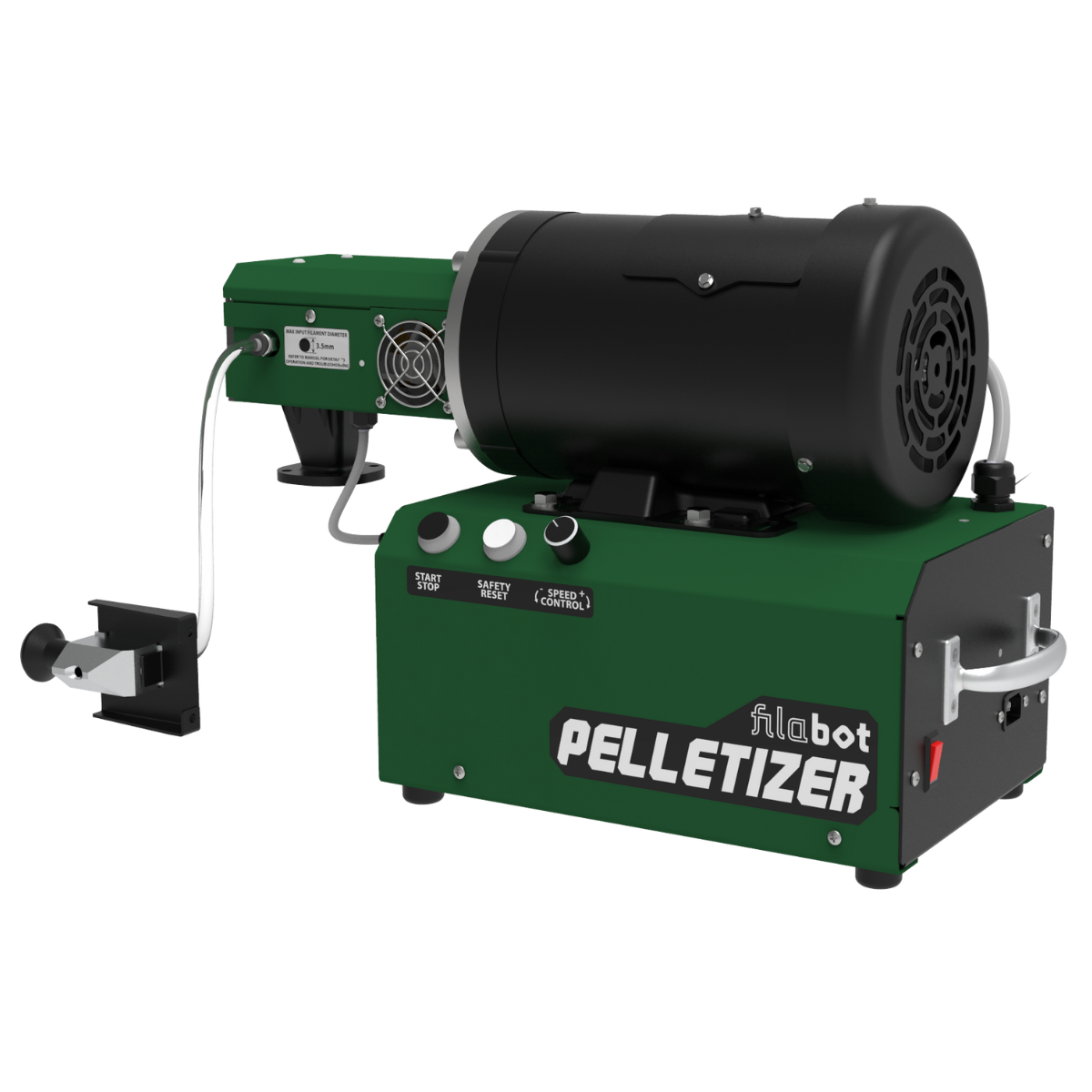 Full Recycling & 3D Printing Setup
This all-in-one solution allows you to easily transform your failed prints and plastic waste into spooled filament that you can use with MDAC1, a six-axis robotic 3D printer from Massive Dimension.
By using our Reclaimer and Pelletizer machines, you'll have everything you need to efficiently convert waste plastic into granulated pellets with the perfect composition for processing with a Filabot EX2 or EX6 extruder. Say goodbye to relying on the supply chain and move towards a more sustainable and eco-friendly production model while printing advanced non-planar objects. Get your Full Recycling & 3D Printing Setup today!
Full Recycling & 3D Printing Setup includes: