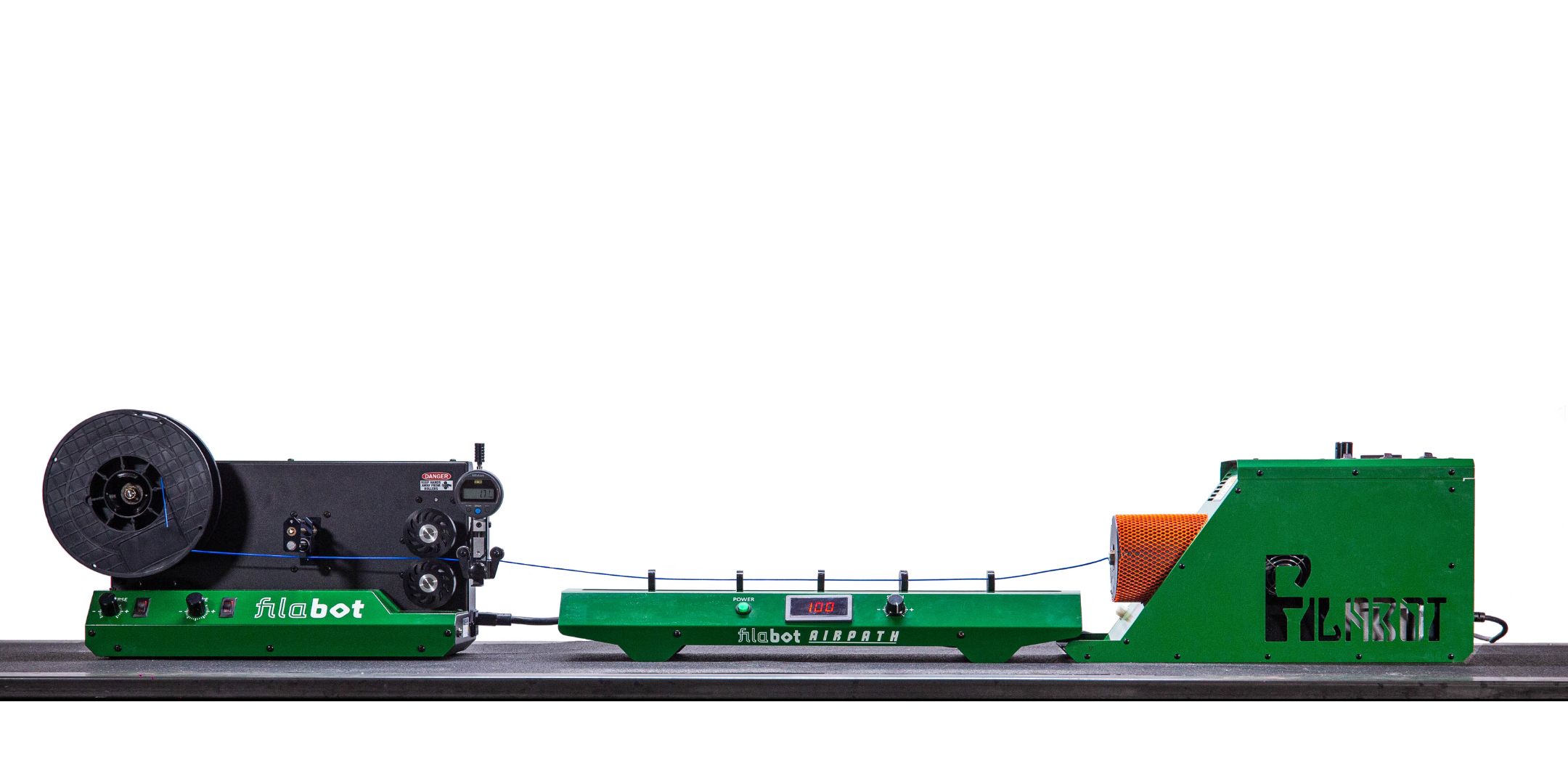 Convert plastic into materials for additive manufacturing
Recover Your Resources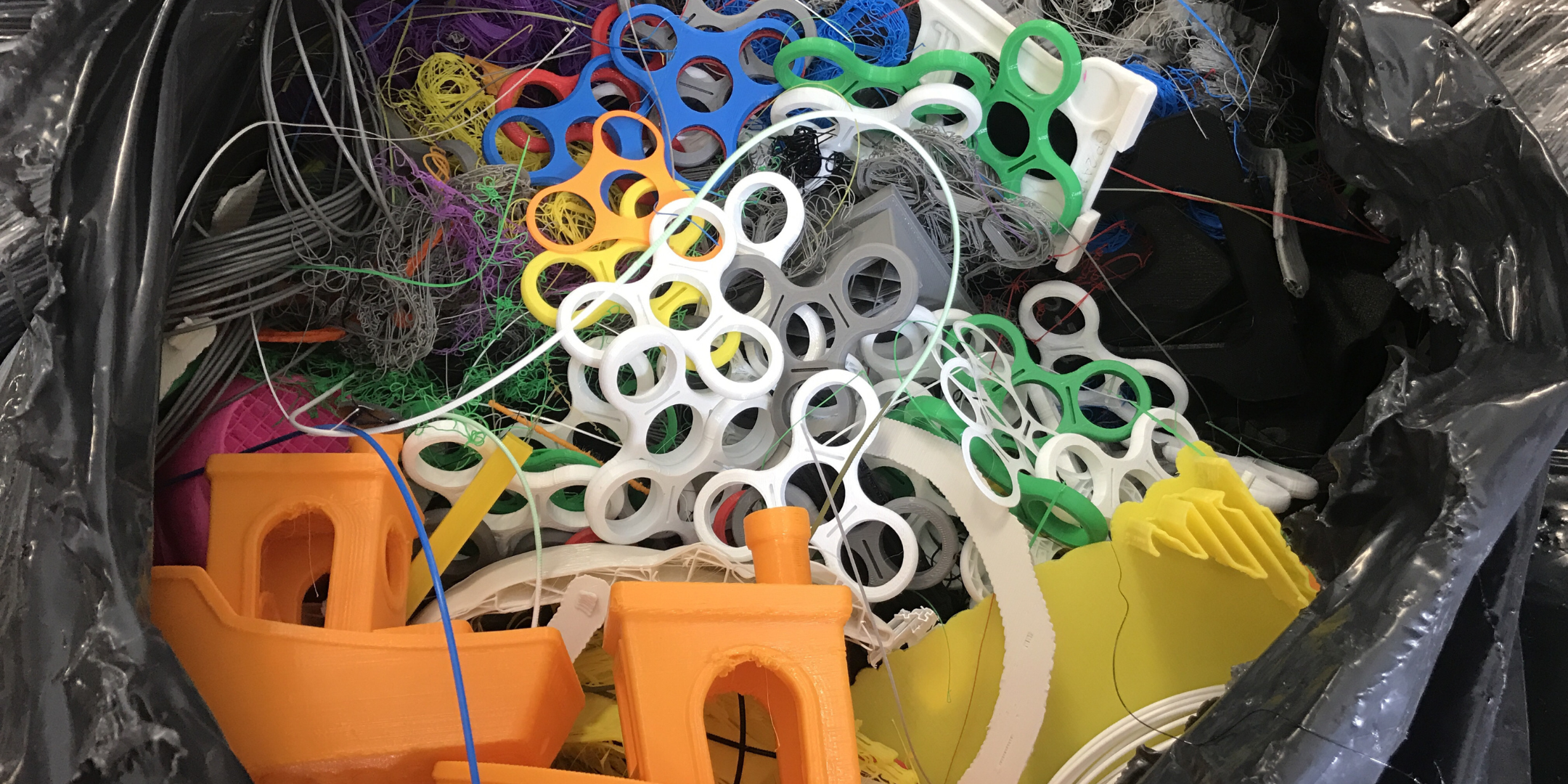 Plastic Grinder Equipment
Recycle Failed Prints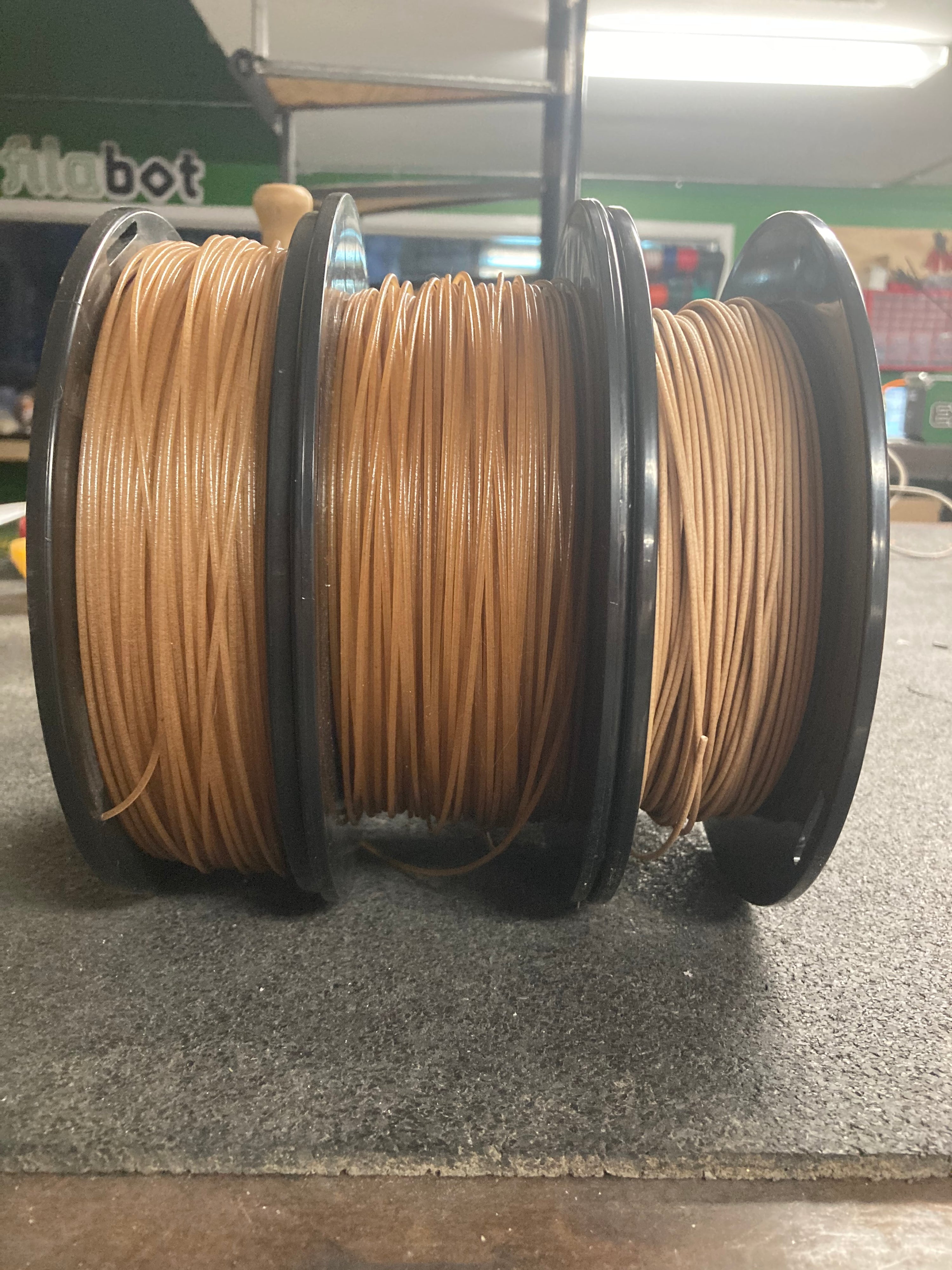 Filabot Custom: Coffee Filament
Creating Custom Composite Filaments?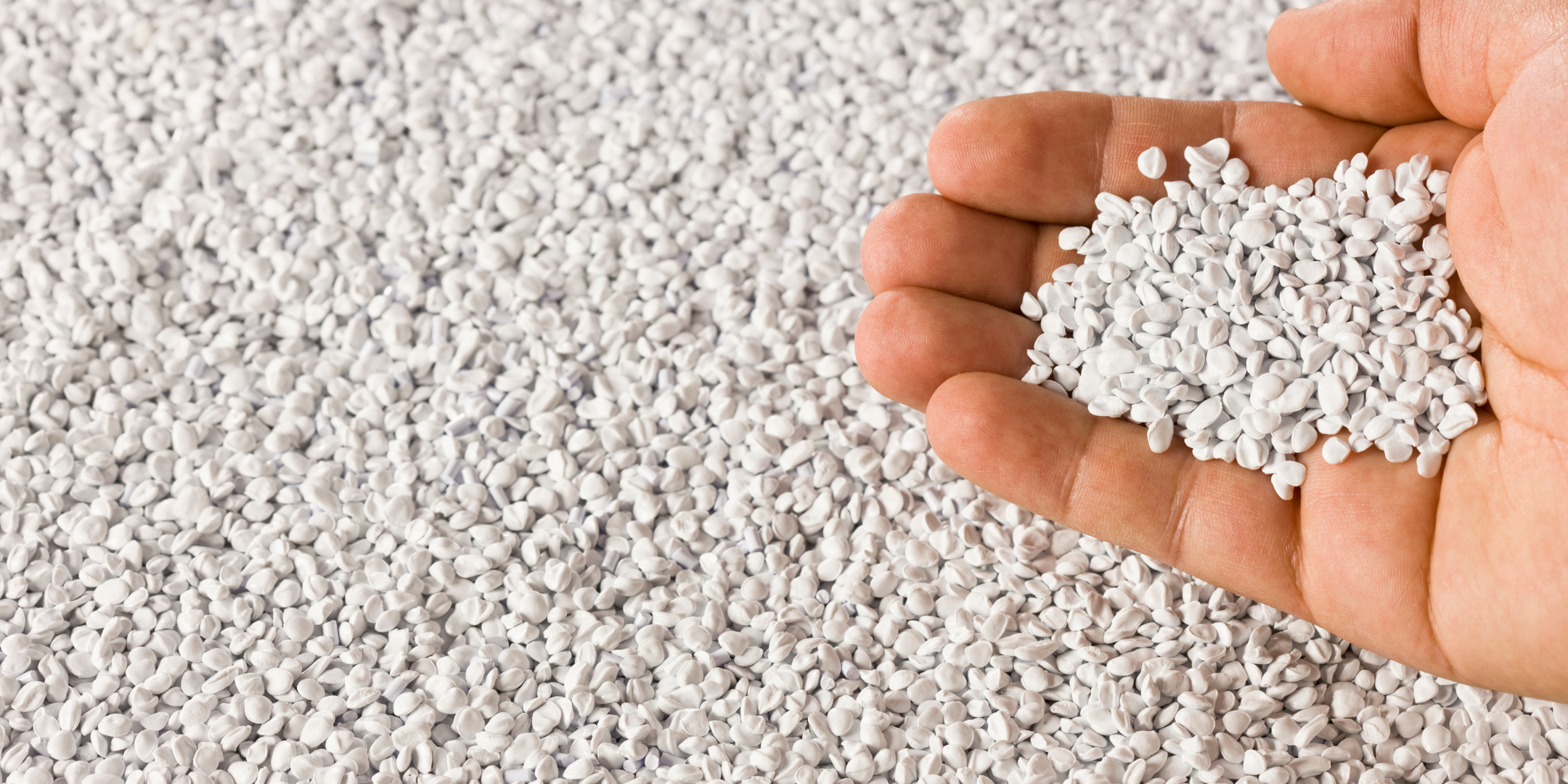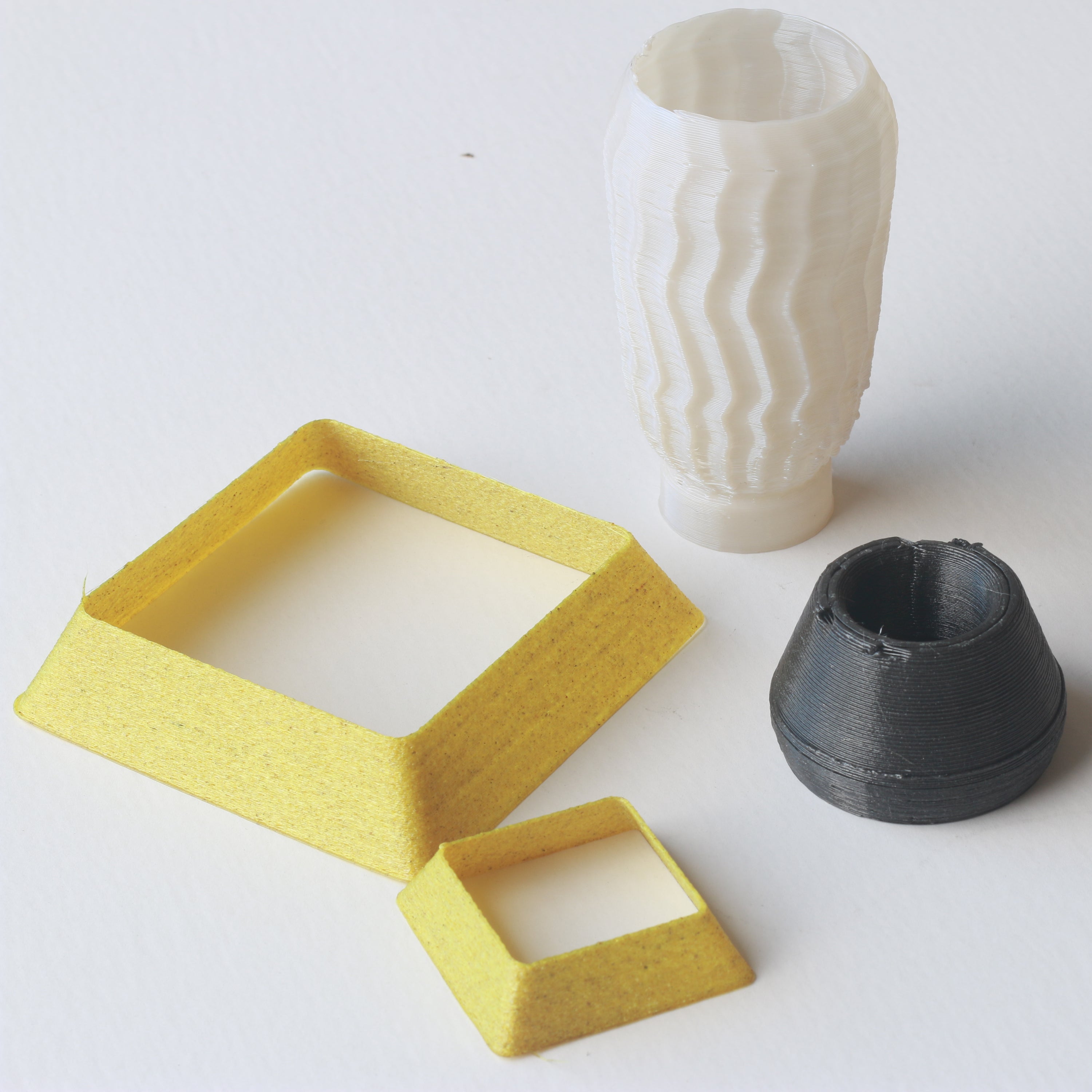 Filabot Filament Extruder Systems
Specialized Multi-Function 3D Filaments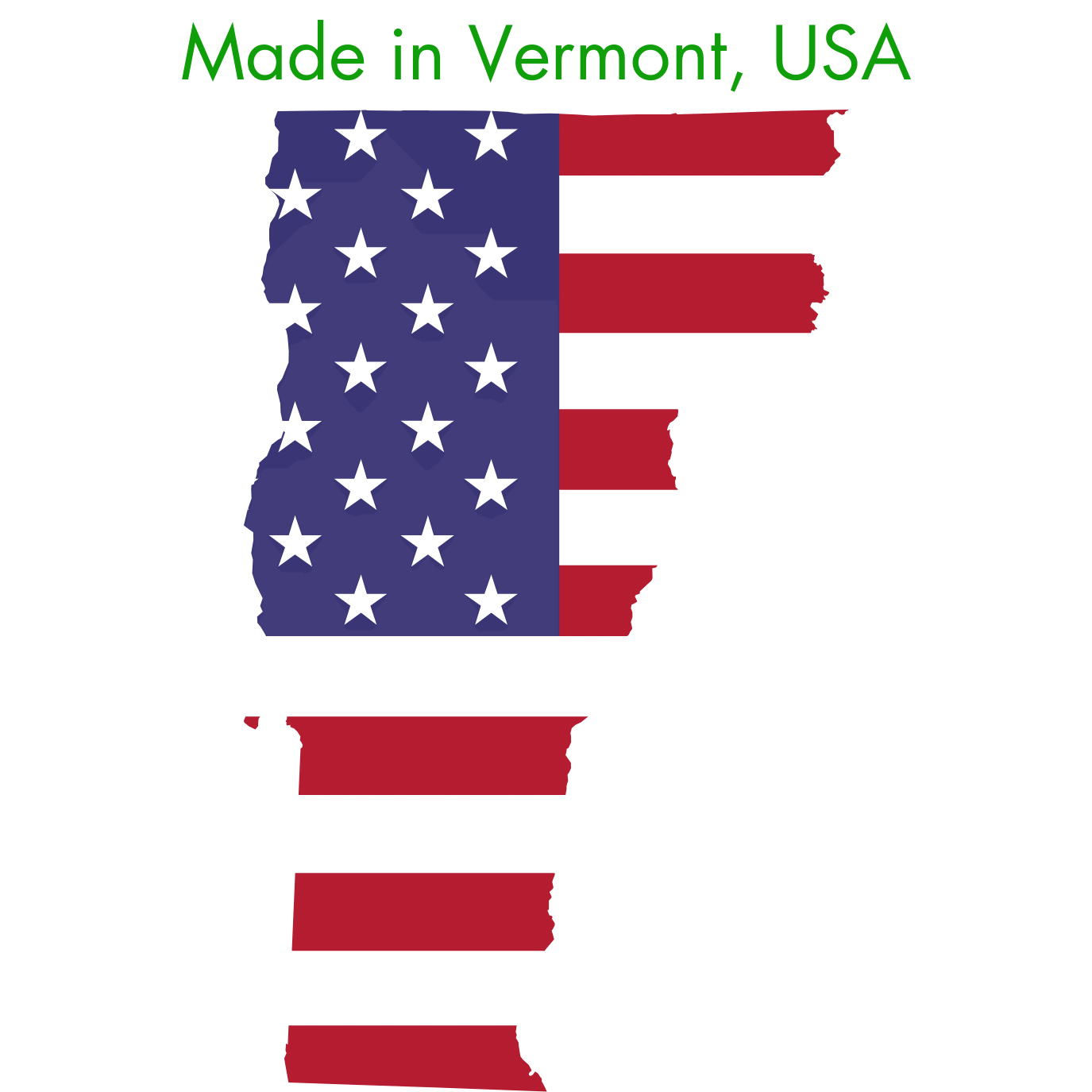 What we do
Utilized by prestigious organizations such as NASA, Dupont, and MIT, along with a global clientele, Filabot is a leader in the field of filament extrusion technology. Our Filabot product range is engineered to convert plastic into new filament specifically for 3D printing applications. Browse our store for a comprehensive selection of products and accessories, stay informed with the latest news and customer stories on our blog, and feel free to contact us for any questions or concerns. Wishing you a fulfilling 3D printing experience!